Oakford continues to work with both existing Academy Trusts and new, forming trusts to implement strategic and effective ICT solutions. Some of the most common solutions include the installation of dedicated broadband lines followed by the integration of each Academy Trust member's ICT system with centralised management from the Trust Lead. By centrally managing and hosting services from the Trust lead site all Trust members will reduce overall ICT spending and ICT support requirements. There are also further savings in infrastructure and software purchases.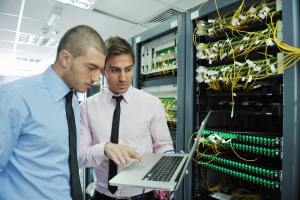 Initial Consultancy
An initial consultation with Oakford will provide your Academy Trust with available options both from a technical and financial perspective. We will gather all required information from each school site including – software used, ICT hardware, physical network infrastructure and broadband connectivity and will produce a report detailing any equipment or services required per Trust site in addition to any centralised infrastructure requirements.
.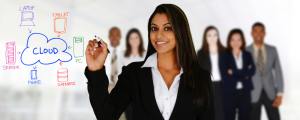 Design & Project Management
Should you decide to move forward with a centrally managed Trust network, Oakford will provide full design and project management services to ensure downtime is minimal and that each Trust member understands what is happening and when.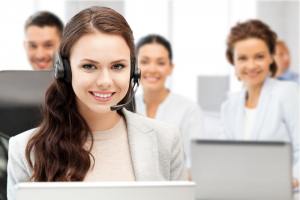 Implementation & Support
Oakford will also implement the solutions required as a fixed, managed project which will include on-site training for each Trust site. Full system documentation will be provided upon completion and an on-going remote support service will be available to the Academy Trust leader.