During the difficult COVID-19 outbreak, school children have been educated at home using a range of online resources.  The increased screen time introduces more opportunities for children to come across unwelcome content during or in between their online lessons.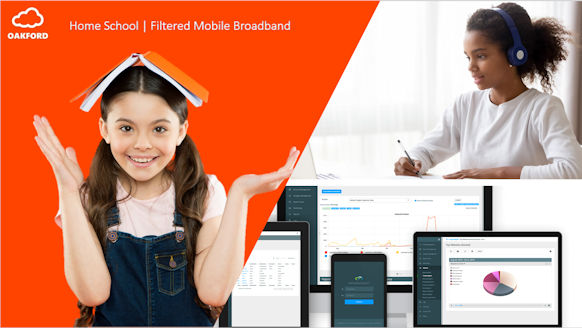 HomeSchool extends the same level of filtering and monitoring already provided within the school to where it is most needed now – at home.
It caters for students (and members of staff) with their own broadband connection at home as well as those without it. And in both cases integrates seamlessly into the filtering platform for the schools own networks and systems. Both options provide granular filtering rules that can be applied to individual students, groups of students or the whole school and provide on demand reporting, alerts and logging of all Internet access including HTTP (SSL) inspection and real time categorisation,
Option 1:  Software Solution – for students with an existing Internet connection at home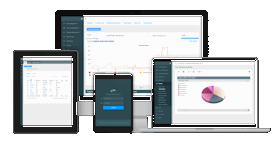 Software client that is suitable for school controlled devices and works over the students' existing home broadband.
This piece of software is installed on the school controlled device (Windows, Mac OSX, Chrome, Android and iOS) and passes all requests for websites to the central filtering servers where it is categorised and then checked against the school configured access policies for that user.
All access is logged and alerts can be configured as required.
This solution can be setup and deployed the same day as requested.
Option 2:  Mobile 4G / 5G solution – for students without an Internet connection at home
Mobile 4G/5G solution works at the network level and can be used with a MiFi unit or USB dongle to enable internet access at home to students who do not currently have it.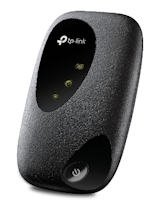 The school is able to provide the USB dongles / MiFi units themselves or we are able to supply if required.  The SIM card is installed into the wireless unit which in turn establishes a secure connection to the filtering platform automatically.  Any traffic sent via that SIM card is filtered at the network level.
This solution can be setup and deployed within 24 – 48 hours as SIMs will need to be despatched to the school.
Different data options are available to fulfil any requirement.
STOP PRESS:  To support the national COVID19 efforts we are offering an 10GB additional free data on all tariff bundles until the end of June 2020