Privacy and Trust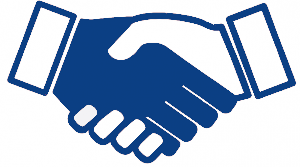 Hundreds of schools and businesses trust Oakford with their important information. Because of this, Oakford take it's responsibility to protect the privacy of your information extremely seriously. Our commitment to ensuring the privacy of your information is the driving factor in all of the decisions we make.
---
Protecting your information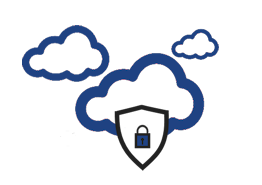 Security of our systems and protecting the information they contain from unauthorised access is a 24/7 activity. We have an extensive framework of technical controls, policies and procedures in place to safeguard the collection, use and disclosure of your information.
Some of the controls, but not all, we have in place to protect your data are:
– 256-bit encryption
– Extensive event logging
– Daily security scans
---
Transparency
We're committed to being totally transparent about how your information is collected, why it's used and where it will be stored; information is only processed by us for the specific reason it was supplied for.
To reinforce this company commitment Oakford complies with all relevant laws and regulation in regards to protecting customer data, including but not limited to the UK Data Protection Act 1998 (DPA), The General Data Protection Regulation (GDPR) and the Right to be Forgotten.
You can find more information about the data we collect and how it is used in our service specific Privacy Notices. To make it easy you will find links to them below: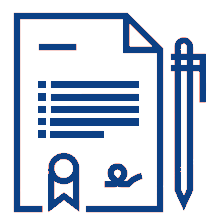 – OTL Standard Privacy Notice
– OTL Standard Support Notice
If you are looking for Oakford Internet Services (OIS) Privacy Notices then please visit https://oakfordis.com/privacy_and_trust
---
More information
Not a problem, please contact privacy@oakforduk.com